Hey Guys,
Today my blog post is going to be a gift guide for all of the women in your life. I know that I struggle a lot some years with ideas for all of the women in my family and gift guides are perfect for helping me, so I thought I would help you all with this gift guide. So here are10 gift ideas for women-
1. Perfume Set
2. Make Up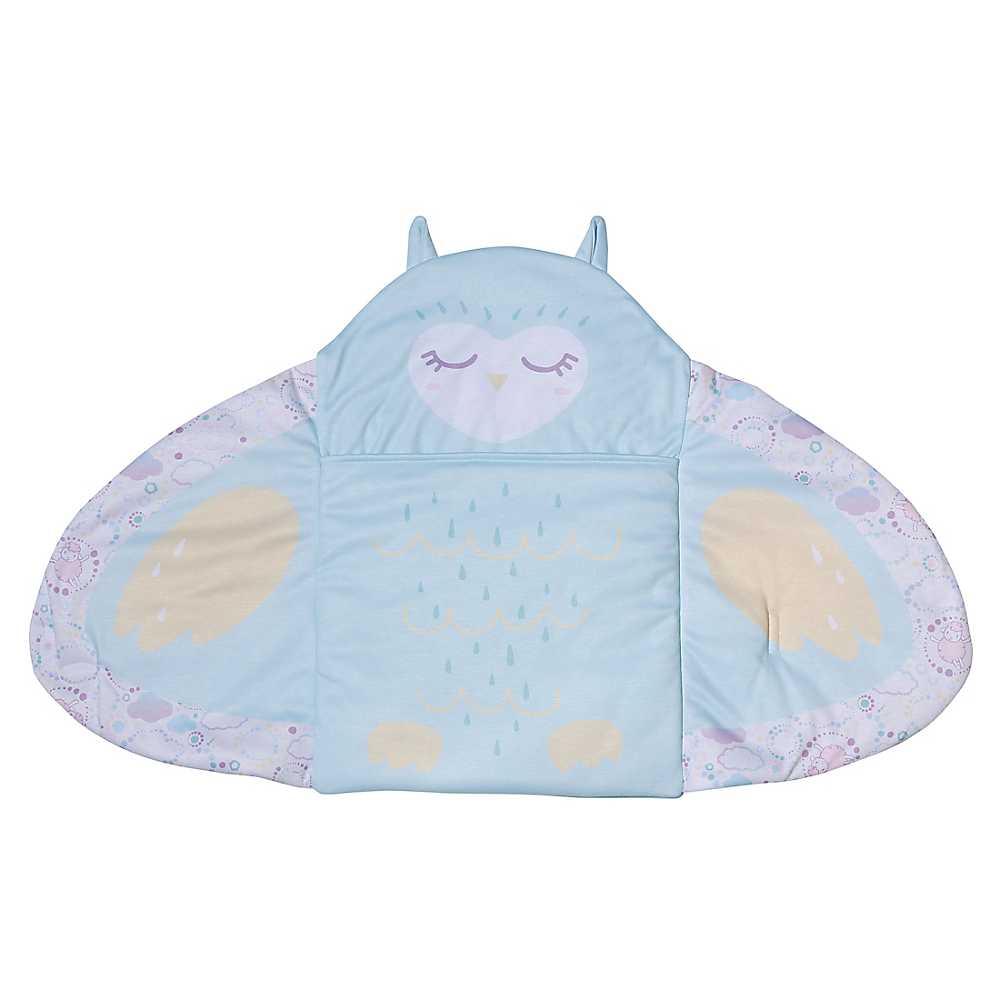 3. Handbag
4. Electrical's
5. Bath Sets
6. Jewellery
7. Candles
8. Pj's/ Cosy Clothes
9. Beauty Products
10. Shoes
I hope you like these ideas they are very generic gift ideas that most women like, I hope you all liked the simple and easy gift ideas. If these didn't help then I would suggest trying a pintrest christmas D.I.Y. Don't forget to leave a comment and come back tomorrow for another blog post.
Question of the day- What do you want for christmas?
xoxo Lucy