Hey Guys,
Today I'm back with another gift guide and this time its the men's turn, so if you want to know some good ideas to get the men your life then keep reading. I have tried to be as generic with this gift guide as the other as I know that everyone is different. So here are the gifts-
1. Aftershave
2. Grooming gifts
3. Electrical's
4. Accessories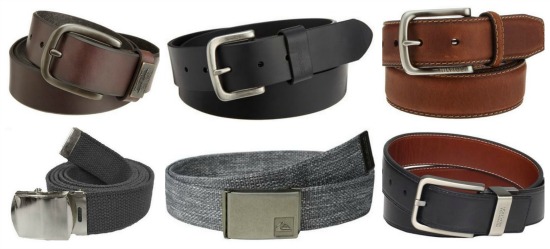 5. Books
6. Shoes
7. Cosy things
8. Body sets
9. Jewellery
10. Video Games
I hope you like this gift guide and at least one of the ideas were helpful for you, I know that not all men like these things but I have tried my best. If you like this gift guide don't forget to leave a comment and any other christmas suggestions and come back tomorrow for another christmas post.
Question of the day - What's your favourite book been this year?
xoxo Lucy