Hey guys,
I decided that one of my favourite things to do on a cold winters night before christmas is to have a cosy night where I watch lots of christmas movies and have loads of sweet treats. I wanted to share this cosy night idea with you so that you could maybe have one of these with your family, friends or even on your own. I'm going to show you some of the things that you will need for the christmas movie night.
Popcorn
Blankets
Pj's
Slippers
Movies
Face masks
Candles
Takeaway
Sweets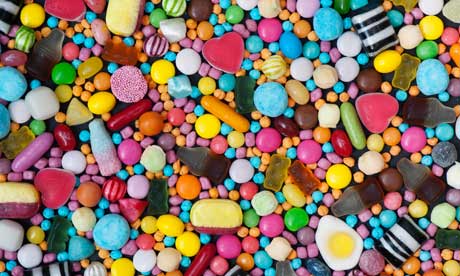 I hope that this christmas movie night is a good idea for you as I love any kind of movie night but christmas ones are my favourites. If you have any ideas to go with the christmas night then leave them in the comments below and don't forget to leave me a comment below.
Question of the day- What's your favourite christmas treat?
xoxo Lucy